TV Shows | Entertainment Betting Lines
ENT - TV SHOWS - Mar 31
APPLIES TO ALL EPISODES FROM SEASON 3 ONLY. ALL WAGERS AFTER PUBLIC KNOWLEDGE = NO ACTION
ALL WAGERS AFTER PUBLIC KNOWLEDGE = NO ACTION
LISTED COMPETITORS ONLY.
AMERICAN IDOL - FINAL SONG OF SEASON FINALE
Wager cut off: 2020 31st March 6:00 PM
AMERICAN IDOL - GENDER OF WINNER
Wager cut off: 2020 31st March 6:00 PM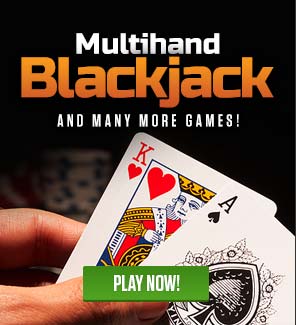 Quick Access
If you're a Game of Thrones junkie and you're fired up about the quickly-approaching eighth and final season, then you should know that you could cash in big – if you know just which characters are going to survive what promises to be a wild ride of a final season. Thanks to the fun-filled Game of Thrones betting predictions that you're about to get, you're going to have a good idea of who could survive and who's going to get axed before the season and series finale.
Read More
MyBookie Sportsbook Reviews & Online Sports Betting Twitter Posts
4.7 out of 5 stars (based on 633 reviews)
Recent Sportsbook Website Reviews
Fast payouts and good odds
Sunday, June 2, 2019 12:52, EDT
You can count on MyBookie to have good odds and industry-leading payout times. Customer support is quite responsive.I wanted to make a bet on a game one time and MyBookie brought it back up in time before the game started after taking it down 30 minutes early by accident.
Jim at 2606 old number 9226(customer service)
Thursday, May 30, 2019 10:59, EDT
Jim at old number 9226 now at 2606 is ALWAYS incredibally helpful with any question or issue that o have had. Jim goes above and beyond to make me feel like family to mybookie. This is imprtant…i dont just feel like a normal customer…he deserves an award and a raise for his always outstanding help…thanks, John D MB246427
Outstanding website
Wednesday, May 29, 2019 7:09, EDT
This is the best site I have used for online sports betting. If you are looking for a bookie without the hassles then you have come to the right place.
Write a Review
All Reviews