Spain LEB Oro Live | Spanish Basketball Betting Lines
LIVE--BK - SPAIN (LEB ORO) - Mar 06
ROT
TEAM
SPREAD
MONEYLINE
TOTAL
Fri 06 Mar
SPREAD
MONEYLINE
TOTAL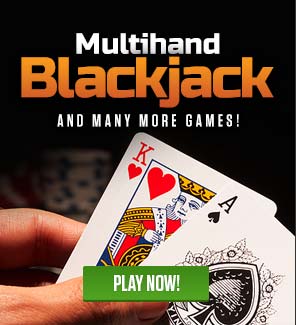 Quick Access
With all due respect to Russia, it is the worst team left in the 2018 World Cup but sometimes being the host country is a huge advantage and pushes a team to be better than they actually are. However, the Russians are solid soccer underdogs at MyBookie Sportsbook for their quarterfinal match against Croatia.
Read More
Spain LEB Oro Basketball Betting Experiences @ MyBookie
4.2 out of 5 stars (based on 964 reviews)
Spanish Basketball Reviews
Fast payouts and good odds
Sunday, June 2, 2019 12:52, EDT
You can count on MyBookie to have good odds and industry-leading payout times. Customer support is quite responsive.I wanted to make a bet on a game one time and MyBookie brought it back up in time before the game started after taking it down 30 minutes early by accident.
Rigged
Saturday, June 1, 2019 5:45, EDT
This casino is using BETSOFT which has a very bad reputation of running rigged software. Just google BETSOFT RIGGED and you will see tons of warnings not to use that software. The table games here at mybookie are rigged.
Jim at 2606 old number 9226(customer service)
Thursday, May 30, 2019 10:59, EDT
Jim at old number 9226 now at 2606 is ALWAYS incredibally helpful with any question or issue that o have had. Jim goes above and beyond to make me feel like family to mybookie. This is imprtant…i dont just feel like a normal customer…he deserves an award and a raise for his always outstanding help…thanks, John D MB246427

Write a Review
All Reviews