Italy Serie A Futures | Italian Soccer Betting Lines
ITALY SERIE A - ODDS TO WIN | SOCCER - Jun 22
2019/20 SERIE A - TO WIN
Wager cut off: 2020 22nd June 1:30 PM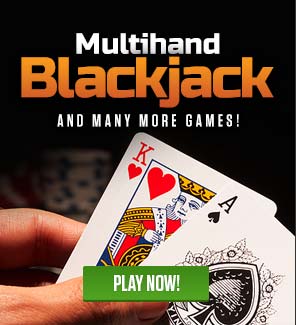 Quick Access
We've got another week before the UEFA Champions League resumes. The top matchup in soccer this week takes place on Saturday when Barcelona hosts rival Atletico Madrid. Will Barca play well enough to put a beating on their rivals? Also on Saturday, Newcastle hosts Crystal Palace while a top matchup in Italian Serie A takes place when Juventus hosts AC Milan.
Read More
Italy Serie A Soccer Betting Experiences @ MyBookie
4.7 out of 5 stars (based on 59 reviews)
Italian Football Reviews
MYBOOKIE
Saturday, May 25, 2019 7:36, EDT
Great and super fast payout
Saturday, May 25, 2019 3:15, EDT
Cashed out on MyBookie and process was very fast and simple compared to other sites.
They Really Do Pay-Out
Saturday, May 18, 2019 12:54, EDT
After being screwed by POSH and a few others, I'm always a little skeptical when it comes to online gambling. But MyBookie has already paid me three times. ANd other than a few hoops, caused by mothering banks, it's all been a positive!
Response from MyBookie Online Sportsbook
Hi Mark,
We're so glad that we've provided a positive experience so far! If you ever need our help, feel free to contact us.
Write a Review
All Reviews