Portugal Primeira Liga Futures | Portuguese Soccer Betting Lines
PORTUGAL PRIMEIRA LIGA - ODDS TO WIN | SOCCER - Jun 23
2019-2020 PORTUGAL PRIMEIRA LIGA - TO WIN
Wager cut off: 2020 23rd June 2:15 PM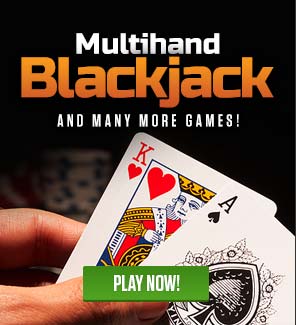 Quick Access
Could Saturday be the final game in the World Cup career of Portuguese superstar Cristiano Ronaldo? If his side loses to Uruguay, then it probably is – and the Uruguayans are favored on the MyBookie Sportsbook soccer odds. The winner faces either France or Argentina in the quarterfinals. 2018 World Cup Round of 16 Odds & Pick: Uruguay v Portugal Objectivo cumprido.
Read More
Portugal Primeira Liga Soccer Betting Experiences @ MyBookie
4.7 out of 5 stars (based on 59 reviews)
Portuguese Football Reviews
MYBOOKIE
Saturday, May 25, 2019 7:36, EDT
Great and super fast payout
Saturday, May 25, 2019 3:15, EDT
Cashed out on MyBookie and process was very fast and simple compared to other sites.
They Really Do Pay-Out
Saturday, May 18, 2019 12:54, EDT
After being screwed by POSH and a few others, I'm always a little skeptical when it comes to online gambling. But MyBookie has already paid me three times. ANd other than a few hoops, caused by mothering banks, it's all been a positive!
Response from MyBookie Online Sportsbook
Hi Mark,
We're so glad that we've provided a positive experience so far! If you ever need our help, feel free to contact us.
Write a Review
All Reviews