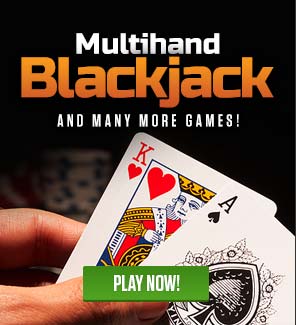 Quick Access
The New York Pinball Championship is returning for the second straight year after taking a twenty-plus year hiatus dating back to the 90's. The NYCPC will be held from May 17-19 at the Skyline Hotel in downtown NYC and will feature many of today's greats. The New York City Pinball Championships will display three different tournaments.
Read More
Pinball Odds & Pinball Betting Lines

---
Pinball Odds
Pinball Pro Circuit Championship Betting Lines
Pinball Reviews @ MyBookie
4.7 out of 5 stars (based on 110 reviews)
Latest Pinball Bet Reviews
MYBOOKIE
Saturday, May 25, 2019 7:36, EDT
Quick and Courteous
Monday, May 20, 2019 1:07, EDT
After betting with a few other sites, MyBookie has gained my business. I most bet NHL and MLB games and have had both losses and success. After winning several hundred, I reached out to an agent for help with a BTC withdrawal who kindly and promptly asked my questions. The withdrawal hit my wallet in 2 days. Very impressed by the speed and personnel. Keep it up.
Response from MyBookie Online Sportsbook
Hello Travis,
We're glad you received your payout in no time! Thanks for being a part of the MyBookie family.
Definitely the best out there
Saturday, May 18, 2019 10:30, EDT
I'll certainly give MyBookie 5 stars as they are the best and most comprehensive online booking site available. I definitely have had several issues in the past with promo codes specifically during deposits but the service desk chat messaging is always quick and very helpful. All in all Mybookie will continue to be my go-to site!
Write a Review
All Reviews