NBA Specials Odds, Prop Bet Specials | 2019 NBA Betting
SPECIALS | NBA - Aug 14
Bronny James attends NBA Playoff Bubble game
Wager cut off: 2020 14th August 10:00 AM
LeBron James Score 45+ in a single playoff game
Wager cut off: 2020 14th August 10:00 AM
A Kardashian/Jenner attends NBA Playoff Bubble gm
Wager cut off: 2020 14th August 10:00 AM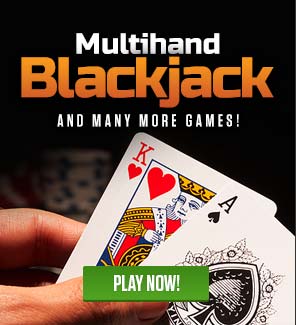 Quick Access
The first 6 hours of NBA free agency this past week were almost as breathtaking as a last second shot in a playoff game. Within those first 6 hours some incredible things happened, including Kevin Durant and Kyrie Irving, two of the top available players, signing with the same team. Check out what happened this week in the National Basketball Association! And don't forget to check out the latest NBA odds for the upcoming season.
Read More
Eastern Division NBA Teams
Western Division NBA Teams
NBA Betting Experiences @ MyBookie
4.7 out of 5 stars (based on 240 reviews)
NBA Basketball Reviews
Fast payouts and good odds
Sunday, June 2, 2019 12:52, EDT
You can count on MyBookie to have good odds and industry-leading payout times. Customer support is quite responsive.I wanted to make a bet on a game one time and MyBookie brought it back up in time before the game started after taking it down 30 minutes early by accident.
Outstanding website
Wednesday, May 29, 2019 7:09, EDT
This is the best site I have used for online sports betting. If you are looking for a bookie without the hassles then you have come to the right place.
Very simple and solid gaming app to use
Tuesday, May 28, 2019 12:21, EDT
This is an easy to use and solid App for sports gaming/gambling. Their customer support is excellentl and I refer a lot of friends to this company.
MYBOOKIE
Saturday, May 25, 2019 7:36, EDT
Great and super fast payout
Saturday, May 25, 2019 3:15, EDT
Cashed out on MyBookie and process was very fast and simple compared to other sites.
Great sports book
Thursday, May 23, 2019 4:45, EDT
Great variety of props and other betting lines. Always pays out in good amount of time.
Write a Review
All Reviews