AFL Aussie Rules Odds | AFL Betting Lines
AUSSIE RULES - AFL GRAND FINAL WINNER - Sep 25
2020 AFL GRAND FINAL - TO WIN
Wager cut off: 2020 25th September 11:30 PM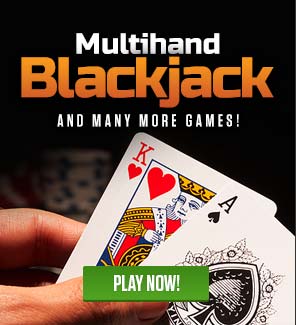 Quick Access
Two of the best tennis players in history hit the Rod Laver Arena hardcourts on Sunday, Jan. 27 in the Australian Open Men's Singles Tennis Finals. Novak Djokovic breezed by Lucas Pouille in straight sets to stamp his ticket to the first major tournament finals of 2019. There, he'll face one of his toughest rivals, Rafael Nadal.
Read More
Horse Race Betting Experiences @ MyBookie
4.8 out of 5 stars (based on 52 reviews)
Racebook Reviews
MyBookie - A+ All-around
Saturday, May 18, 2019 6:04, EST
I've been with mybookie for a free years now and have yet to beer disappointed. Great lines, even better customer support.
They Really Do Pay-Out
Saturday, May 18, 2019 12:54, EST
After being screwed by POSH and a few others, I'm always a little skeptical when it comes to online gambling. But MyBookie has already paid me three times. ANd other than a few hoops, caused by mothering banks, it's all been a positive!
Response from MyBookie Online Sportsbook
Hi Mark,
We're so glad that we've provided a positive experience so far! If you ever need our help, feel free to contact us.
Good
Friday, May 17, 2019 10:20, EST
Write a Review
All Sportsbook Reviews