AFC Champions League | Asian Soccer Betting Lines
PRE--AFC CHAMPIONS LEAGUE - Nov 24
ROT
TEAM
SPREAD
MONEYLINE
TOTAL
Sun 24 Nov
SPREAD
MONEYLINE
TOTAL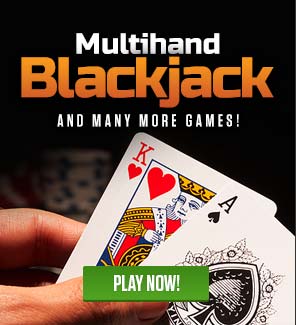 Quick Access
Are the explosive Los Angeles Rams and high-scoring New Orleans Saints going to approach the 80-point plateau they combined to reach in their Week 9 regular season meeting? Will the New England Patriots and Kansas City Chiefs hook up to top 80 combined points for the second time this season like they did in their absolutely thrilling Week 6 matchup? With the four highest scoring teams in the league all reaching the conference championship round, NFL Over/Under total bettors need to know if there's going to be an abundance of points scored in either or both conference title tilts this coming weekend.
Read More
AFC Champions League Soccer Betting Experiences @ MyBookie
4.7 out of 5 stars (based on 59 reviews)
Asian Football Reviews
MYBOOKIE
Saturday, May 25, 2019 7:36, EST
Great and super fast payout
Saturday, May 25, 2019 3:15, EST
Cashed out on MyBookie and process was very fast and simple compared to other sites.
They Really Do Pay-Out
Saturday, May 18, 2019 12:54, EST
After being screwed by POSH and a few others, I'm always a little skeptical when it comes to online gambling. But MyBookie has already paid me three times. ANd other than a few hoops, caused by mothering banks, it's all been a positive!
Response from MyBookie Online Sportsbook
Hi Mark,
We're so glad that we've provided a positive experience so far! If you ever need our help, feel free to contact us.
Write a Review
All Reviews